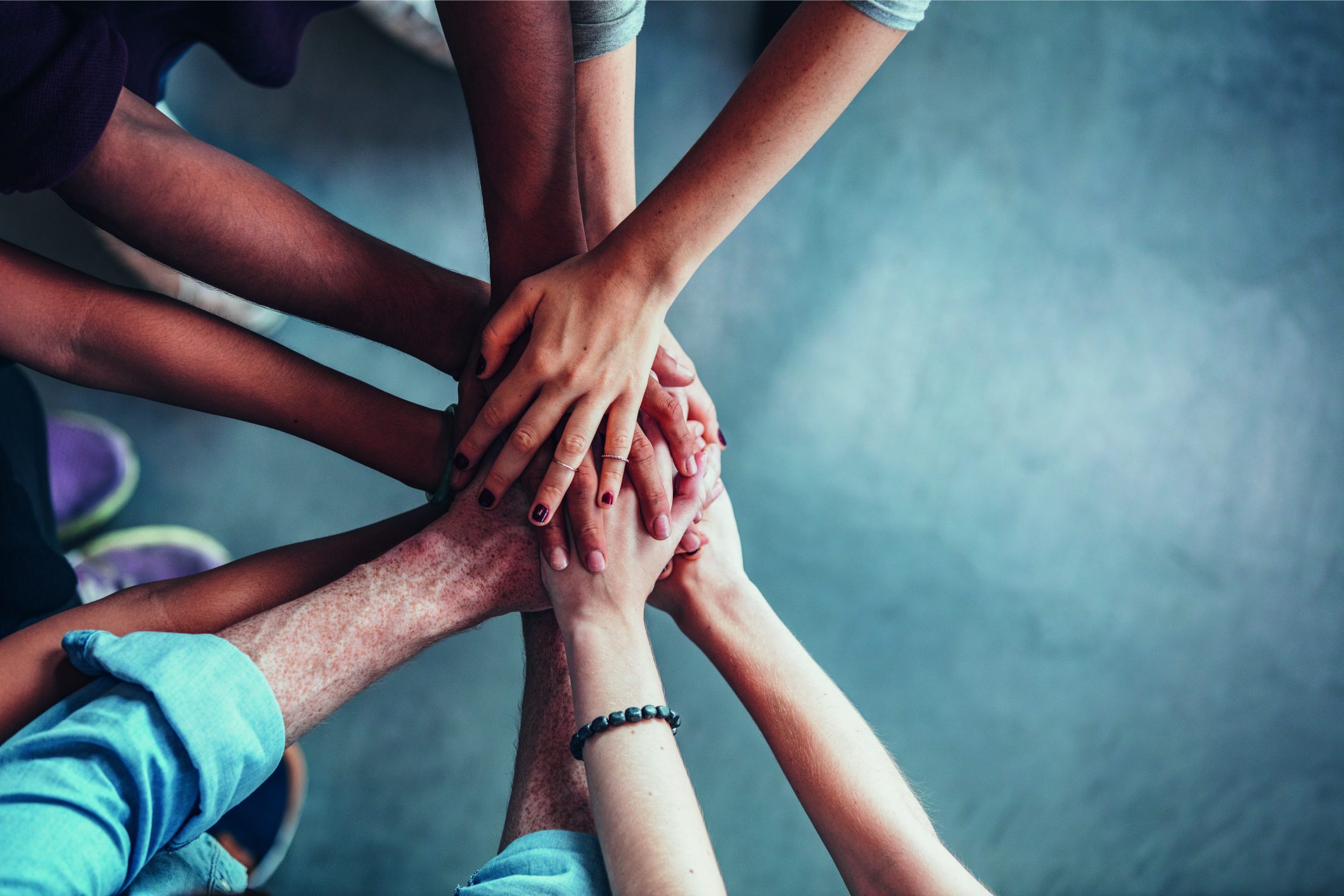 Our people make us different
Our people are our greatest asset – their expertise, energy and support ensures the excellent delivery of our services . As a company, our unique culture and approach delivers enduring results, allowing impacts to be measured and personalised to each client's objectives.
Our 60-strong team works out of our HQ in Sutton Coldfield. Employees are recruited from a wide range of backgrounds across the utilities', commercial and not-for-profit sectors. We have specialist knowledge of all regulatory compliances and our assessors are members of the Institute of Money Advisers. In addition, they're recruited for their empathy and desire to make a difference.
Auriga's staff represent a broad range of specialist occupations:

Finance

Marketing

Business Development

Governance

Grant Assessments

Welfare & Debt Advice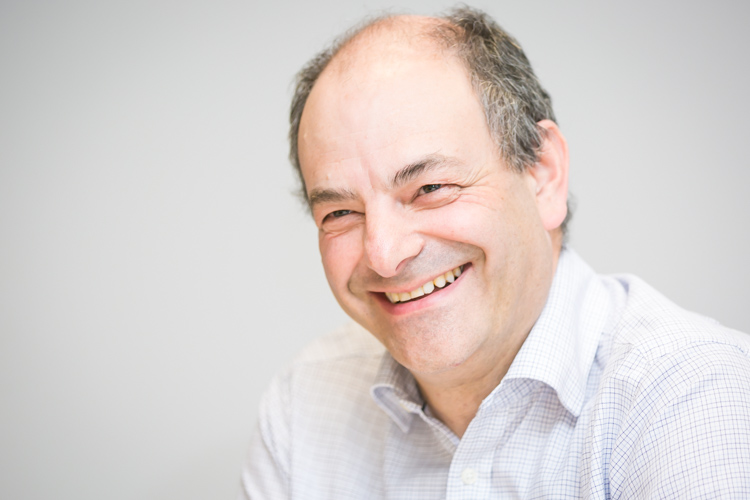 Mark Abrams Chief Executive Officer
Mark Abrams was appointed as Chief Executive of Auriga Services Ltd in February 2015. Since then the company has undergone transformational change, expanded its workforce, launched new services all with phenomenal success.
Passionate about lifelong learning, Mark has recently completed the Goldman Sachs 10,000 Small Business Programme designed to support leaders of high growth businesses and has developed an ambitious strategy to support two million people by 2020.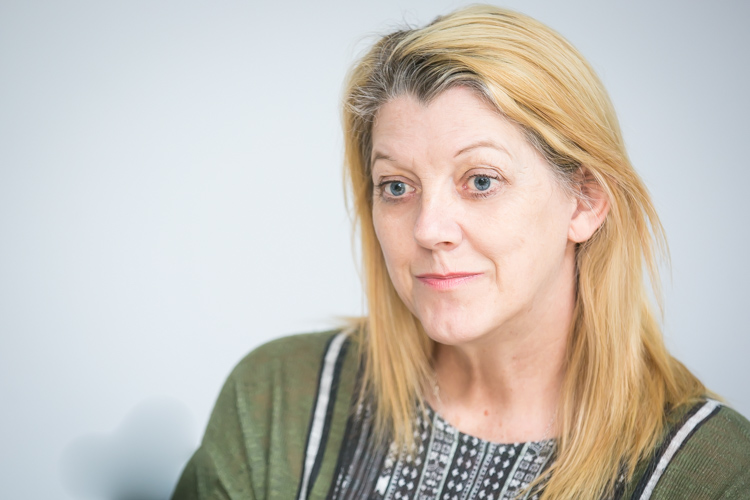 Carol Arnold - Commercial Director
Carol has been with Auriga since its inception and is experienced in all aspects of the business, possessing strong comprehension on governance, support services and finance.
As Commercial Director, Carol leads the Business Development and Marketing team. Carol generates new business initiatives via planned and visionary thinking and is passionate about meeting Auriga's mission of helping two million people by 2020.
Carol is a strategic thinker and thrives on designing and implementing new projects.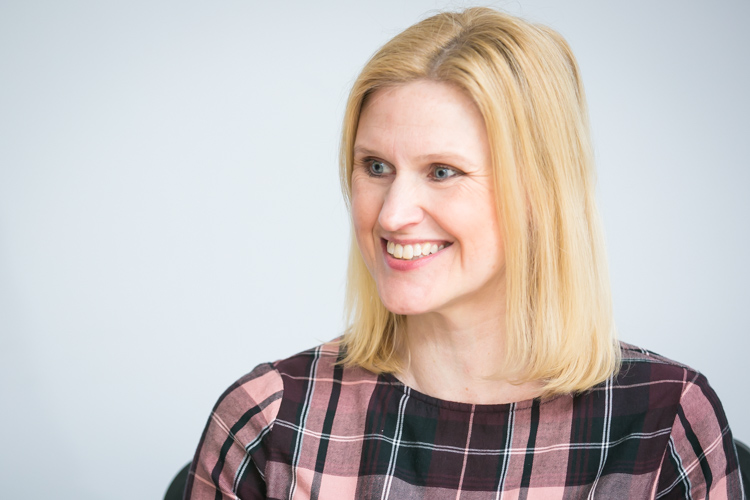 Kim Wootton – BSc (Hons) Operations Director
Kim joined Auriga in March 2014 as Operations Director and was appointed a Board Director in September 2014. She leads operational activities, ensuring outstanding service delivery to all clients and external customers. Focused on achieving service levels, developing improved processes and ways of working for a range of diverse contracts.
Kim has more than 20 years' water industry experience. She previously worked for Severn Trent Water and has experience of designing, implementing and managing major operational change programmes. She also worked as a Business Auditor across the entire Severn Trent Group resolving complex business and process problems.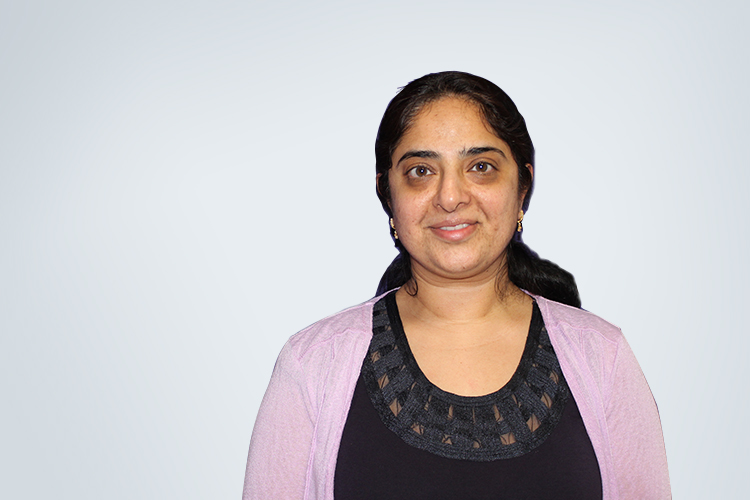 Nighat Muhammad BA (Hons), ACMA – Finance Director
Nighat joined Auriga Services in 2016 and was appointed as Finance Director and Company Secretary in April 2019. She is a CIMA qualified accountant with over 20 years' experience in Finance and Management Accounting.
Nighat leads the Finance Department with a focus to drive the business success through the development and implementation of the strategic business plan. She has a strong understanding of governance and financial controls together with a focussed commitment to support the ongoing changes. She embraces new technologies to achieve high business growth.