Auriga joins BHSF to offer valuable financial support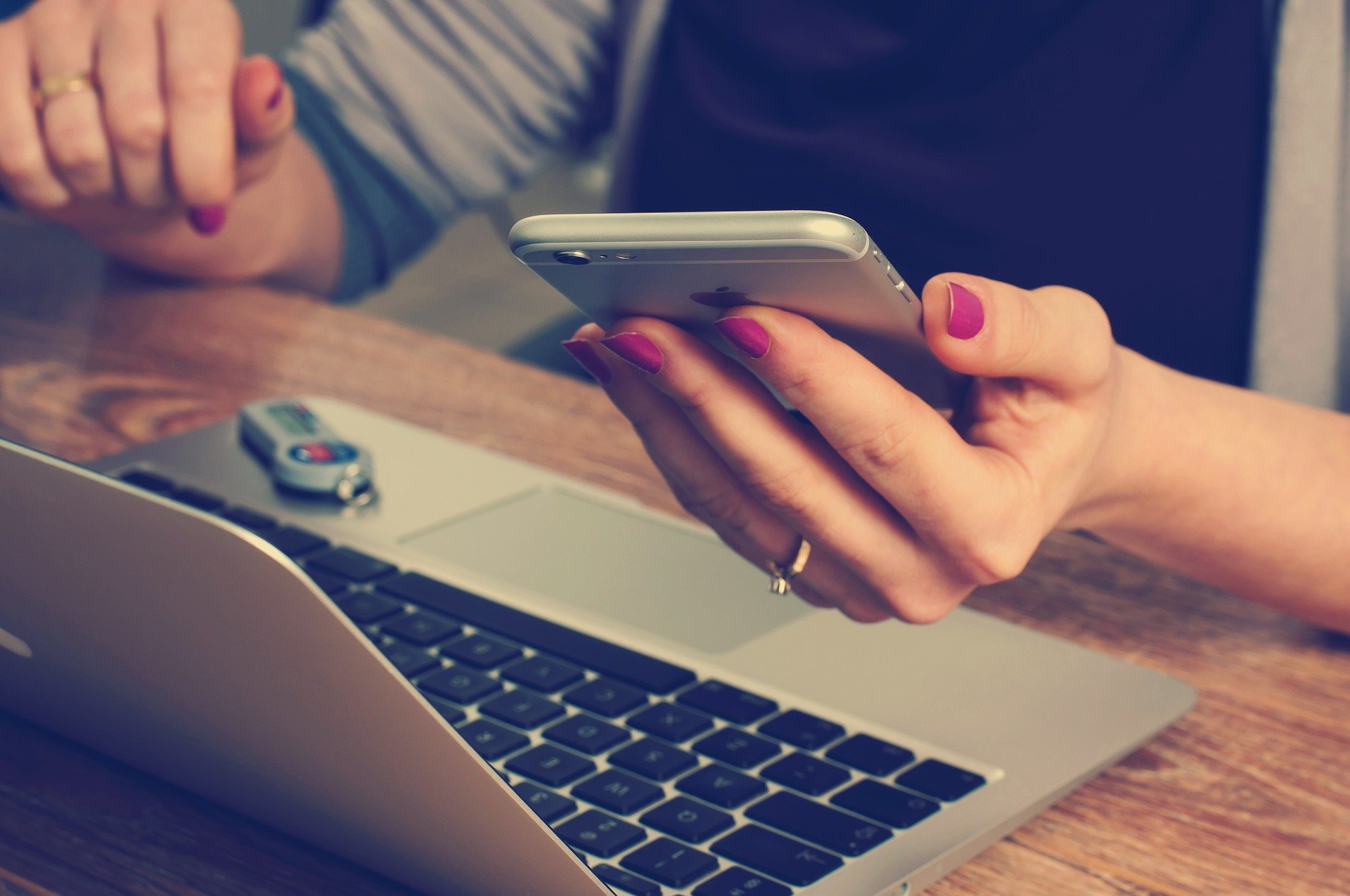 Auriga joins BHSF to offer valuable financial support
Auriga Services has become the official partner of health and wellbeing provider BHSF to further enhance the organisation's wellbeing proposition with the inclusion of a money management service.
The service, available through the BHSF Connect app, will offer employees confidential and impartial help with their money worries.
The comprehensive offering will provide a range of services including advice on budget management, negotiating payment arrangement with creditors and help to access the correct welfare benefits. Experienced advisors will personally manage each case, giving employees the confidence to share their burden, helping to relieve the enormous stress financial concerns can cause.
Money is a subject that many can't bear to discuss. The thought is so terrifying that almost a quarter don't even have the confidence to speak to their loved ones about their finances.[1] This is why employees will be able to refer themselves to the Auriga service without the need to go through their employer, ensuring more people feel able to reach out for the help they need.
Mark Abrams – Chief Executive Officer at Auriga, said "Money worries can be truly devasting for employees and their families. Our mission is to change lives every day and through our partnership with BHSF we will reach more people who need help with managing their finances. We are looking forward to this new venture and hope to build a sustained and productive partnership that improves financial wellbeing in the workplace."
[1] Research from the Money Advice Service (MAS) 2018 https://www.moneywise.co.uk/news/2018-11-12%E2%80%8C%E2%80%8C/talk-money-week-nearly-half-uk-adults-are-hiding-more-ps4000-debt-their-family