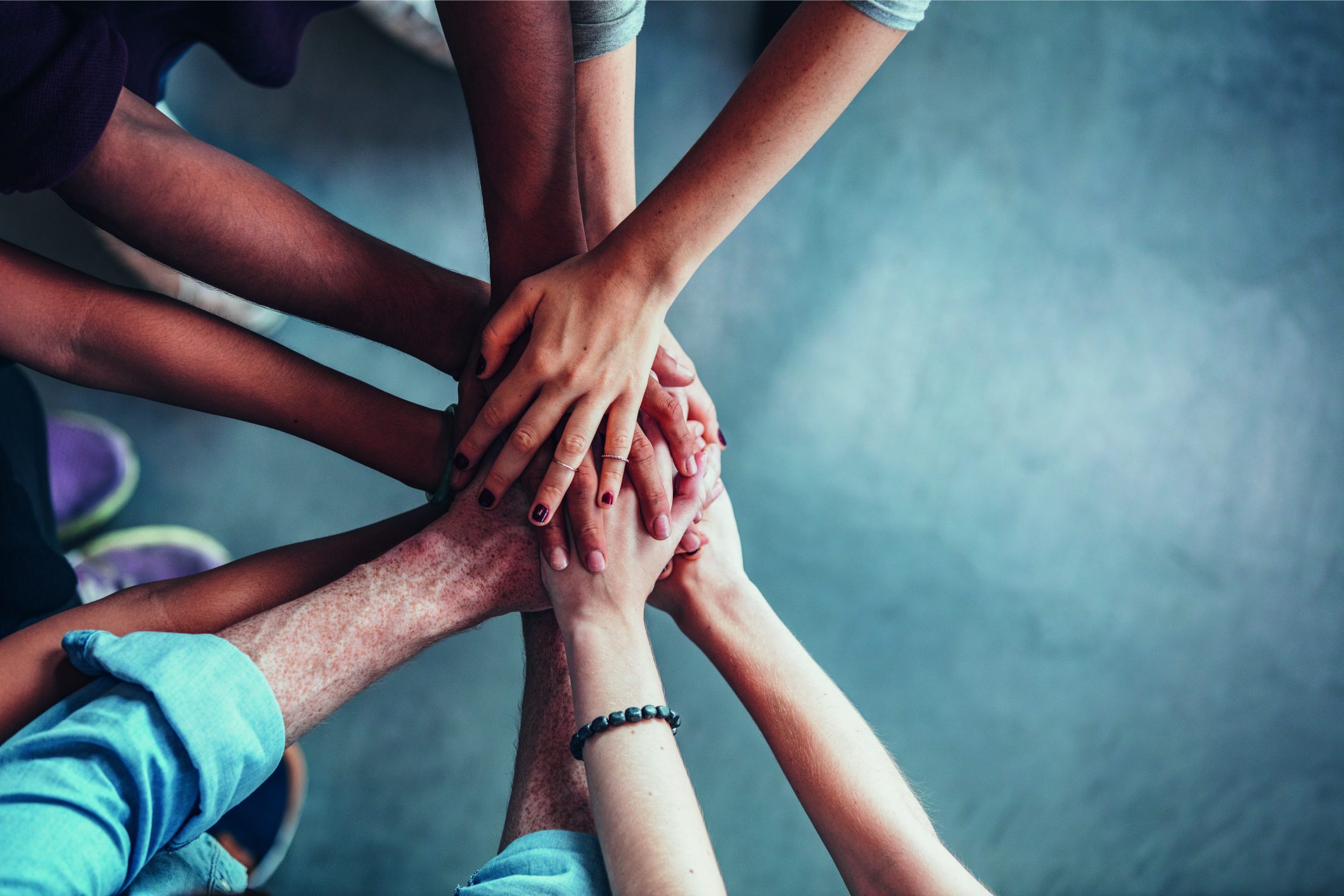 We're Welfare and Debt experts.
You can expect total dedication from us and commitment to helping your customers.
When we assess an applicant, it only takes a few questions to establish how we can help. This results in long-term advantages – with extra money coming in.
Auriga's mission is to achieve long-term well-being for the customer. We do that by spending time with the customer to identify how we can maximise their income.
We will spend as much time with your customers as required and strive to get the best possible results for them.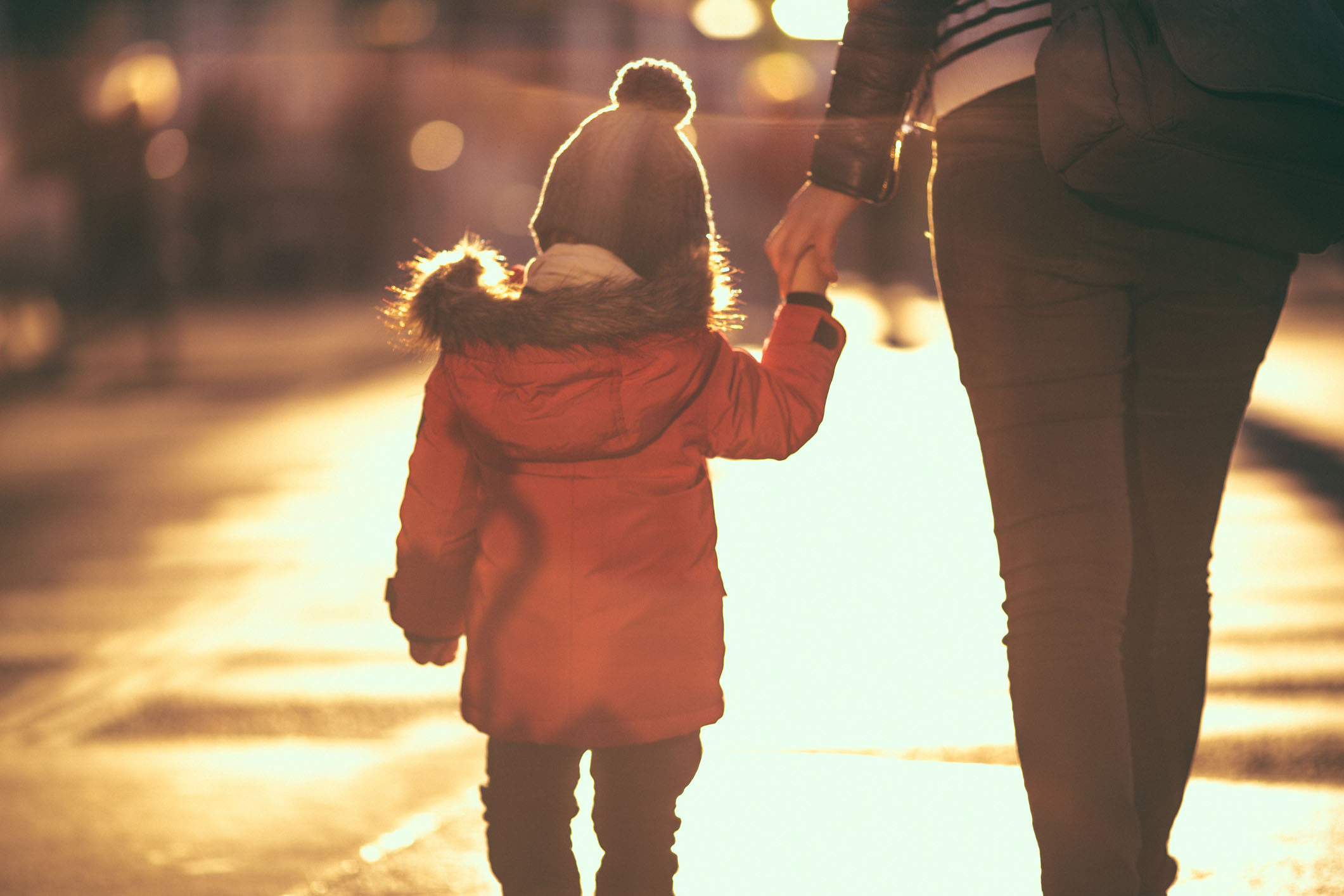 Our Welfare and Debt Advice Service
Intensive 1:1 casework
A dedicated telephone line
Income Maximisation
Applications to Trust/ Assistance Funds
Benefits checks and realisation
Access to grant-aid
Debt advice for your customers and employees
Advice on budgeting
Help with bills/ tariff switches
Appeals and Tribunal processes, including representation
Home visits where required
Project management and monitoring
Signposting of customers who require further help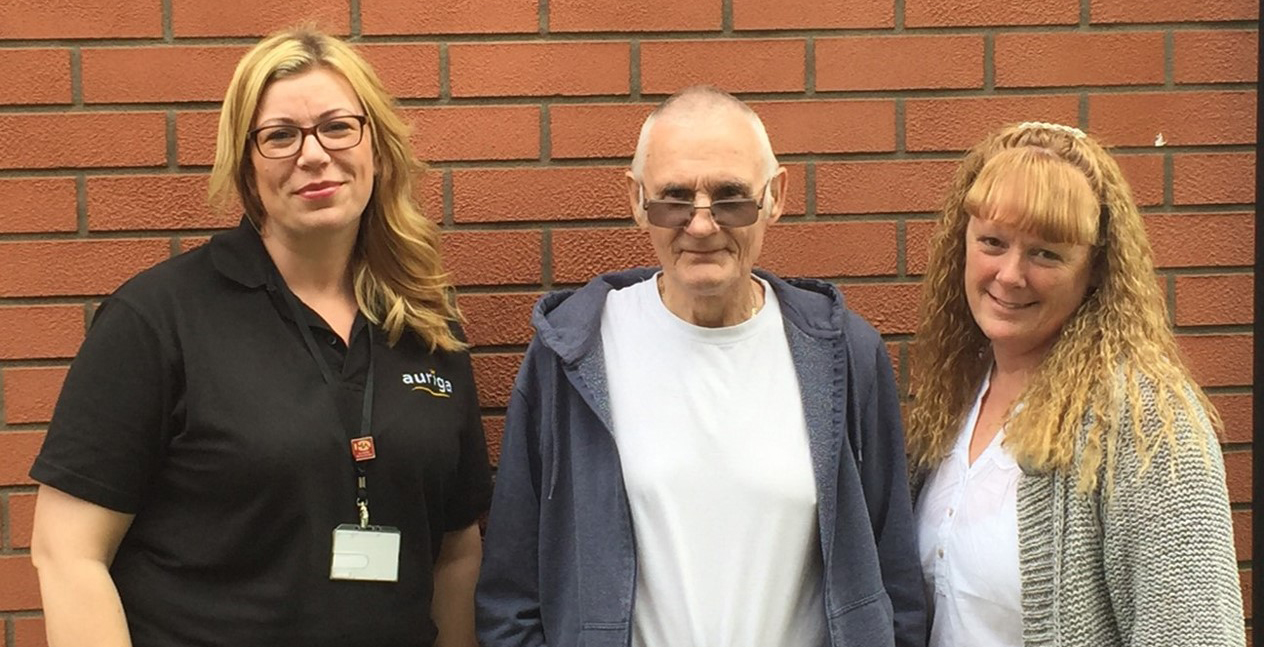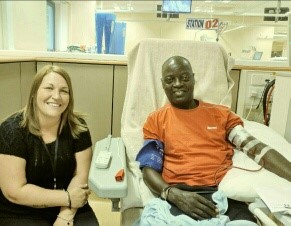 Our Advisers
Our Advisers understand the UK's benefit system and how people gain their entitlement. If someone gets turned down for a welfare benefit, we appeal. If necessary, we take the case to court in a tribunal. We boast a high success rate at tribunal
We're familiar with other sources of help, such as one-off grants for spectacles, specialist holidays for people who need dialysis while they're away as well as blue badges and much more. Our advisers will assist an individual to gain as much help as possible to maximise their income and check for any benefits they are entitled to.
We are licensed by the FCA (licence number 618695 ) to give debt advice.