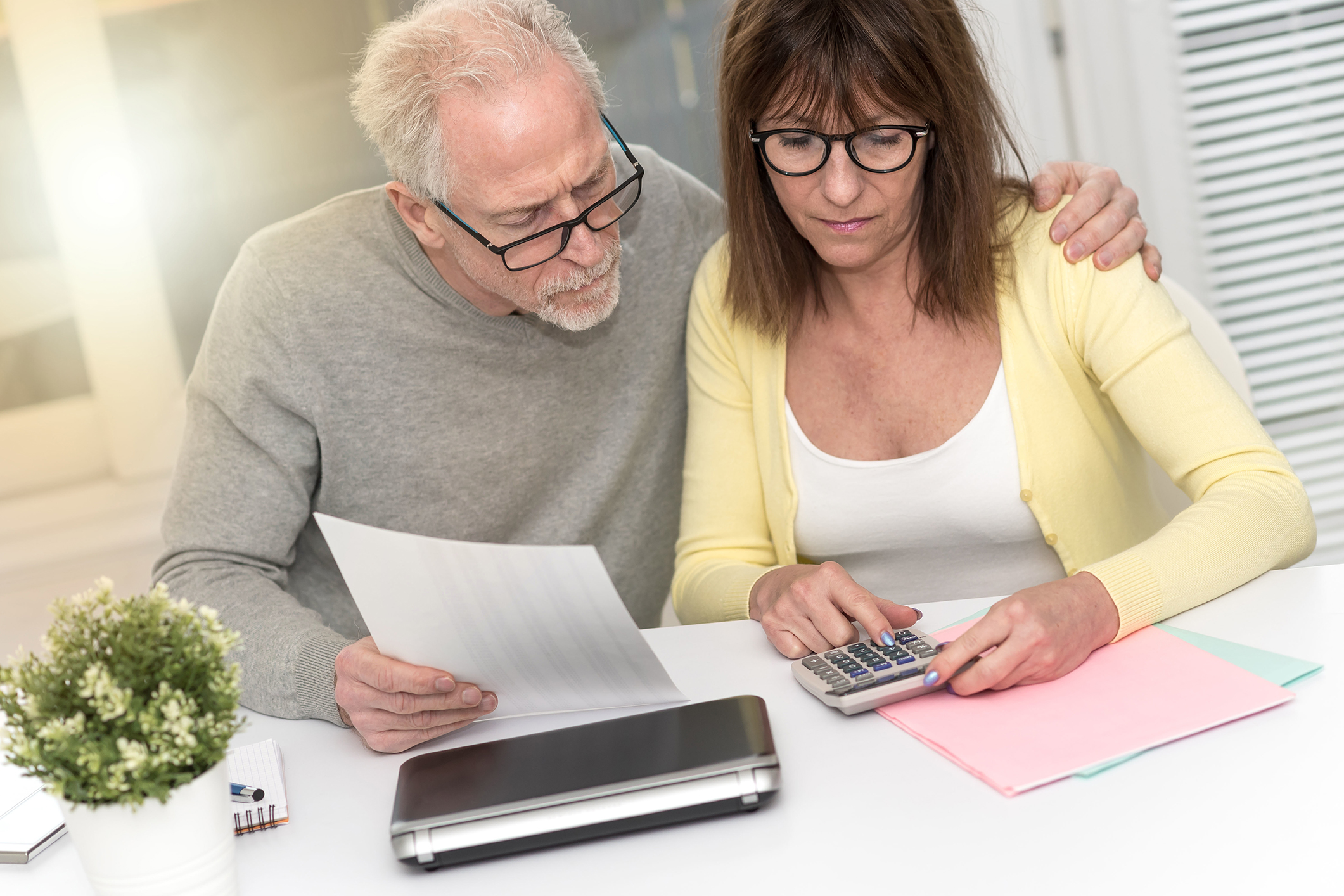 UK Care
We believe that every renal failure patient in the UK should be able to receive 1:1 welfare and debt support free of charge. The scheme has already made a positive impact through our partnership with University Hospital Birmingham:
£2,614,513 total value of the service
£1,231,527 relief from anxiety and stress
£304,128 independence and feeling in control
£4434,941 financial uplift
£31,296 increased future confidence
£612,396 in financial comfort
£14.52 generated in social value for every £1 invested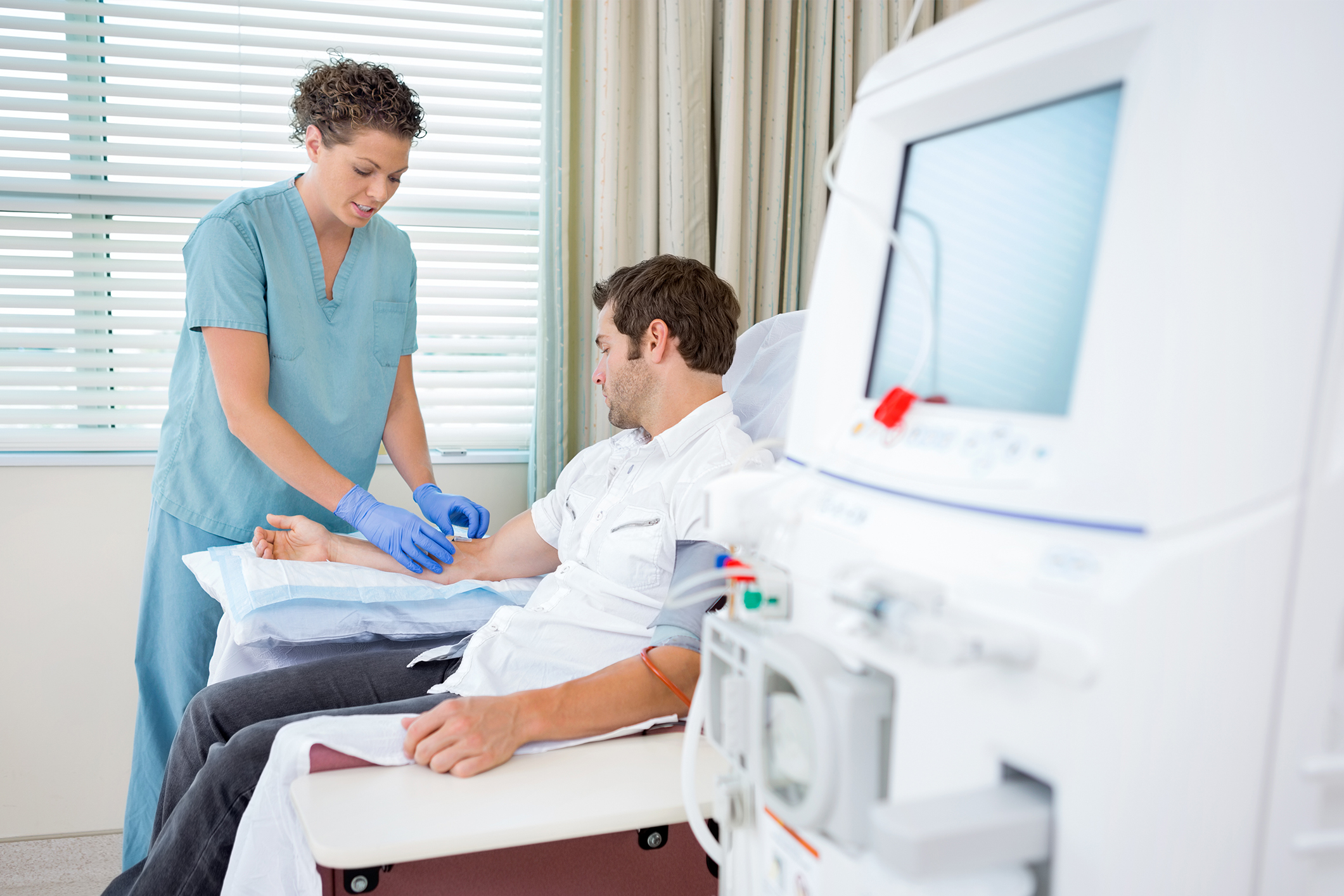 Our Ambition
Our aim is to help 30,000 dialysis patients by bringing together the UK's utility companies, networks, and distributors, trust fund and charities to create a funding model enabling patients to receive the service free of charge.  Become part of UK Care today to help us make a difference.
Read our SROI report here.
We are licensed by the FCA (licence number 618695 ) to give debt advice.