Working for Auriga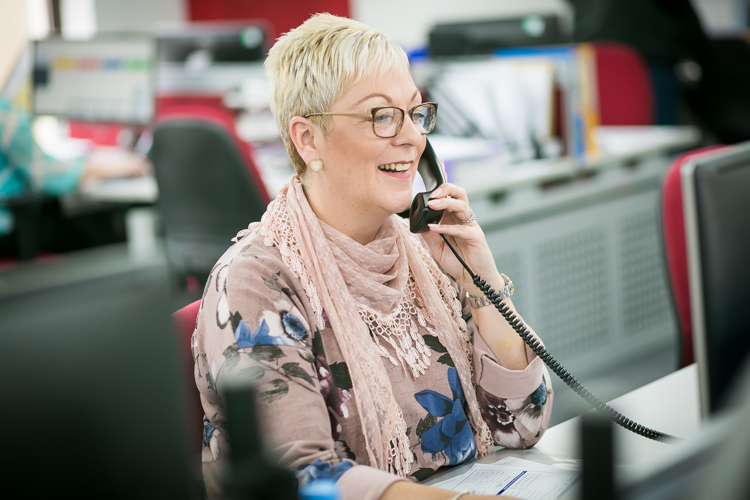 At Auriga we help over 1,000 people every day and this is down to the highly skilled people we employ and the clients we work with. Our people bring expertise, energy and passion which ensures the outstanding delivery of our services.
We currently employ over 60 people across a range of different departments including Operations, Finance, Business Development, Administration and IT.
Located in the centre of Sutton Coldfield, West Midlands, our offices are just a 3-minute walk from Sutton Coldfield train station and the town's shopping Mall.
One of our key aim's is to attract, develop and retain good employees and equip them with the best skills to do their job. That's why our people stay with us for many years.
If you are a debt adviser, welfare rights adviser or outreach assistant and you're looking for a new challenge we'd like to hear from you.  Please email kwootton@aurigaservices.co.ukor call 0121 321 1324 for an informal chat.
Benefits include: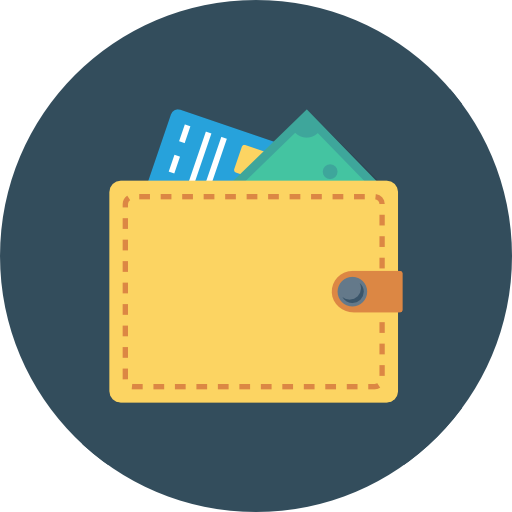 A competitive salary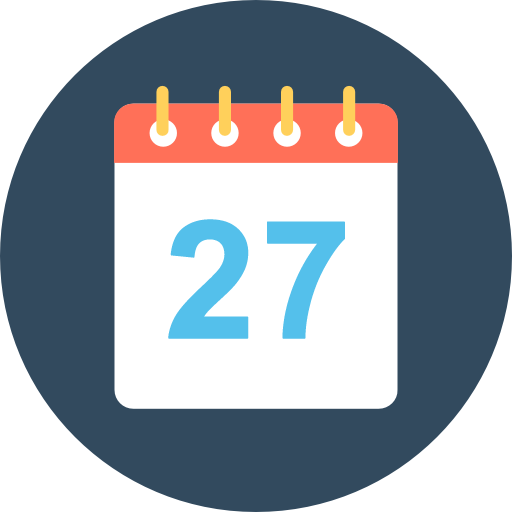 27 days' annual leave in addition to UK bank holidays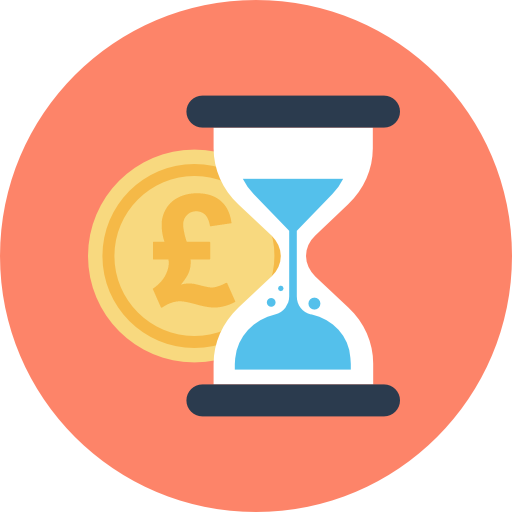 A contributory pension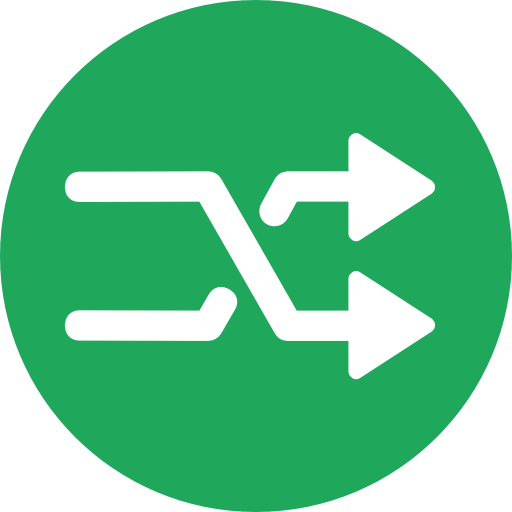 Flexible and home working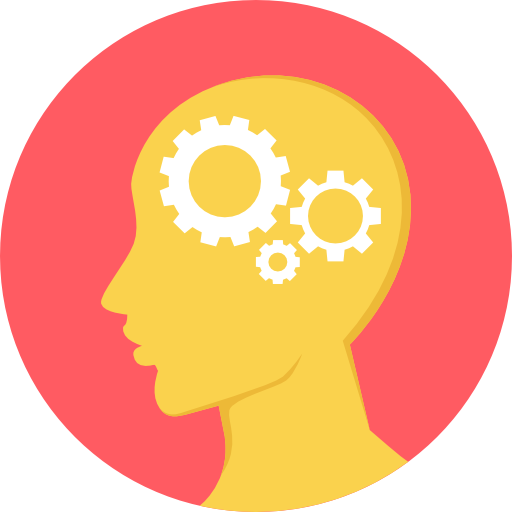 Personal development plans and training opportunities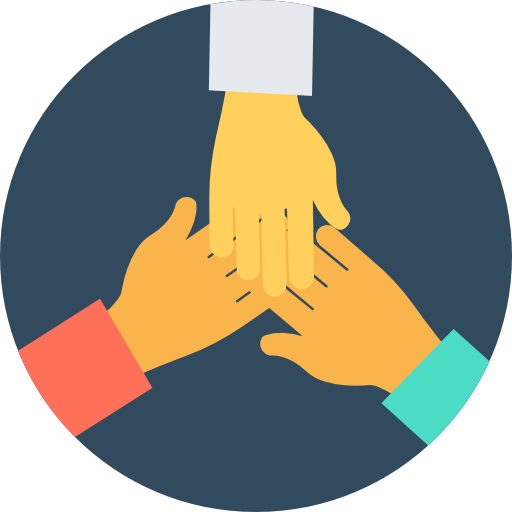 Team away days and social events
We are always on the lookout for talented people
We aim to attract, develop and retain good employees and equip them with the best skills to do their job.
At Auriga you will have the opportunity to make a difference to someone's life – why not join us?
Please send us your CV to info@aurigaservices.co.uk and a covering letter explaining:
Why Auriga is the company for you
What value you can bring to Auriga
Working in partnership
The benefits of partnership working and the passion Auriga has to help those that are vulnerable.
Positive impact on customers
Matt Cole, Head of policy & social energy at npower talks about the relationship with Auriga.
Vacancies
There are no current vacancies.
At Auriga we are proud of the work that we do, and wouldn't be successful without our amazing team of dedicated people.
If you are interested in working with us please send us a relevant CV and a letter describing how you can make a real difference. If you are really keen – don't wait for the adverts.
If you have talent, a positive attitude and belief in doing something that makes a difference – then consider working at Auriga for a challenging and rewarding job.
We believe in people having a work-life balance and offer flexible working arrangements to suit a range of circumstances – from part time to flexible hours.
Auriga is based in Sutton Coldfield, within walking distance of the town centre with ample nearby parking. Sutton Coldfield railway station is approximately 100 metres from our offices.
To find out more about working for Auriga, please call us on 0121 321 1324 or email info@aurigaservices.co.uk.